2019 Wild for Wild Flowers Floral Design Workshop, Saturday, July 20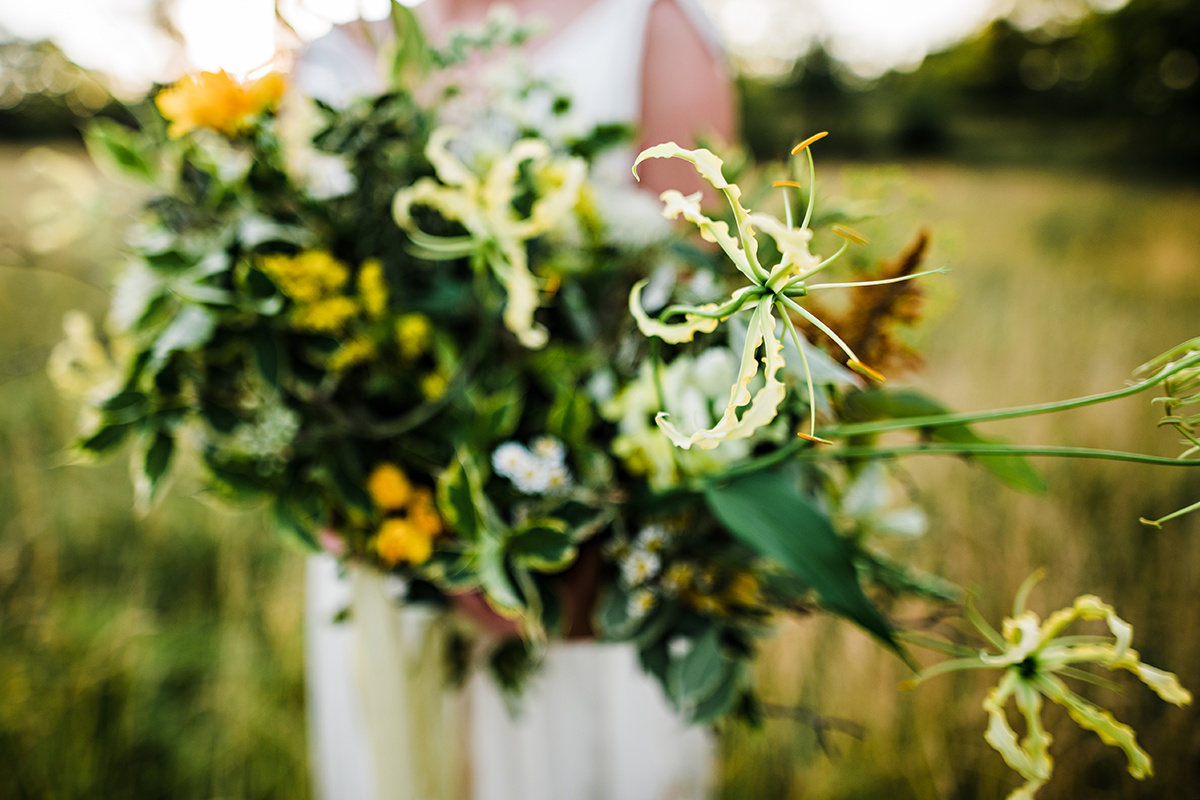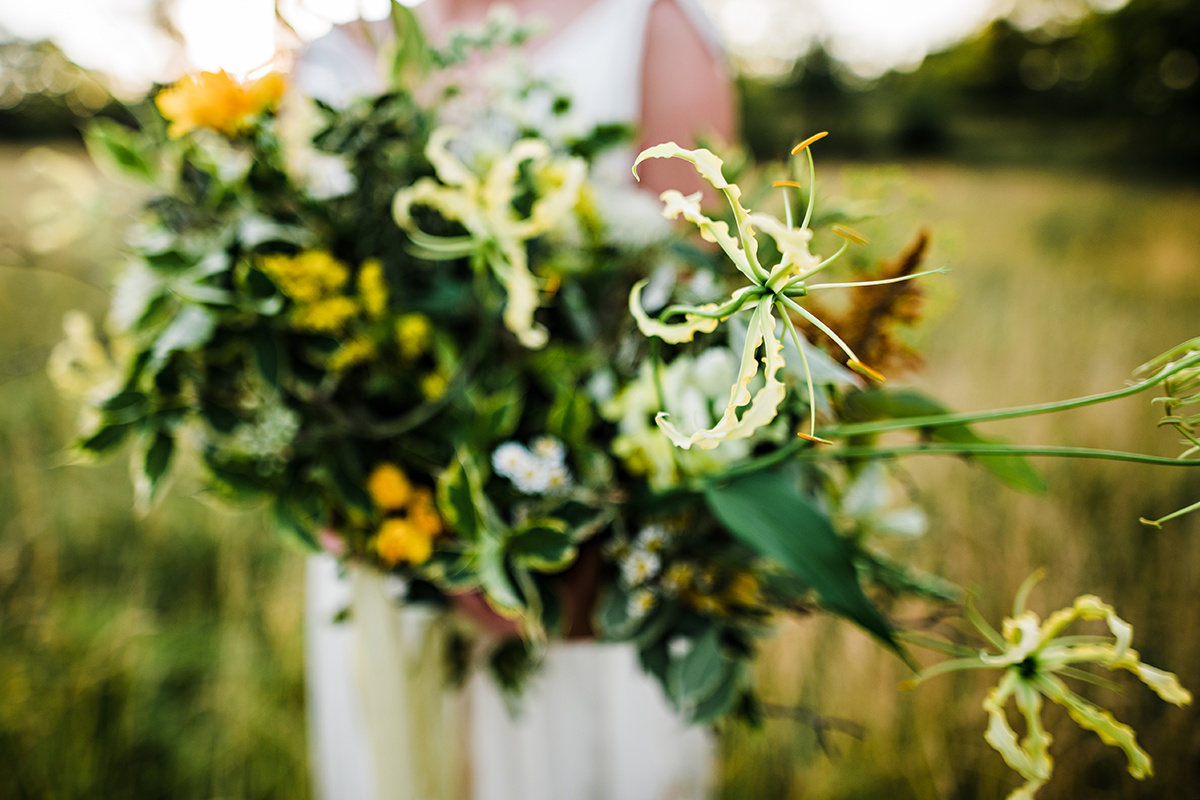 2019 Wild for Wild Flowers Floral Design Workshop, Saturday, July 20
Saturday, July 20 | 2:00pm - 4:00pm
Wondering how to best take advantage of the bounty of the summer garden? Join me for the Wild for Wild Flowers floral design workshop.
The FLOWER BAR will be full of the best of local wildflowers. Together we will create fanciful centerpieces that will leave you inspired to bring your garden blooms inside or load up the next time you go to the farmers market. We will learn the basic technique of making a loose, organic arrangement that looks just picked from the garden.
Our host for the workshop will be Modern Mercantile in Berryville, VA. To ensure an intimate floral experience, the workshop size is limited to ten people.
All tools, supplies and flowers/greens will be provided.
This workshop is non-refundable.. The maximum number of students is 10.

Elizabeth at Modern Mercantile will be offering a 25% discount on your purchases at the day of the event.
Photo Amanda Brooke